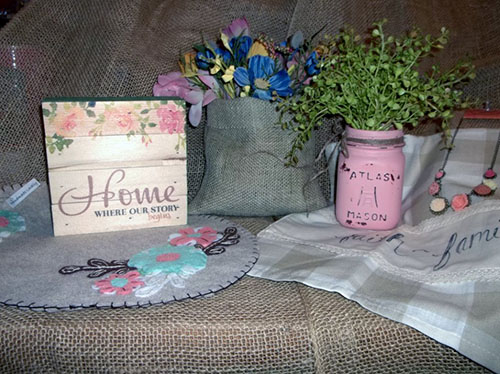 Come See Our Products
You will find many locally handmade items at The Farmer's Daughters, including handmade jewelry , towels and table linens, felt creations, handpainted signs and more. We also carry nationally recognized brands made in the USA and around the world.
A Shopping Adventure!
Antiques and collectibles are tucked in every corner, making every visit a shopping adventure. Our best-selling products include Willow Tree™ Angels, Country House Collection™, Park Designs curtains and linens, York wallpaper borders and Legacy card and paper products. Gooseberry Patch cookbooks and dip mixes, coffees and teas are tucked in the kitchen.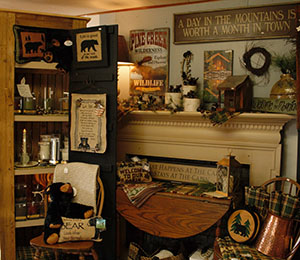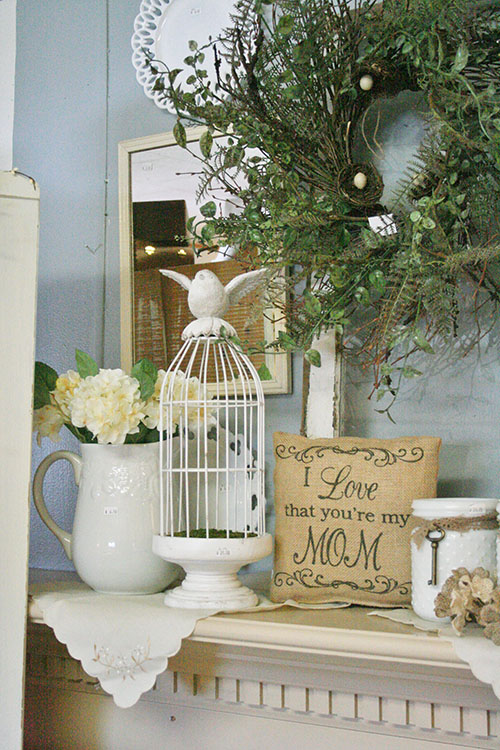 "Willow Tree ™ Angels are a great gift for any occasion!"
Great Gift Ideas
The Farmer's Daughters have some great gift ideas:
Moving Flame Candles
Flags and Garden Accessories
Handbags, Scarves and Jewelry
Wall Art & Pallet-Style Signs
Floral Stems, Garlands & Arrangements
Swan Creek Candles & Melts
Baby Gifts, Plush Animals & Books
Wellsboro Mugs and Pottery
"The Farmer's Daughters invite you to come inside their farmhouse and and explore every room and corner. You will find that every visit is different from the last, with an ever-changing selection of treasures to add comfort and creativity to your home."